Cycles Mild Baby Laundry Detergent
Cycles Baby Detergent is a clinically proven hypoallergenic and mild baby detergent. It is also a pediatrician recommended detergent as it is free from SLS, SLES, fabric softeners, optical brighteners, bleach, dyes, and enzymes, making it safe for babies sensitive skin.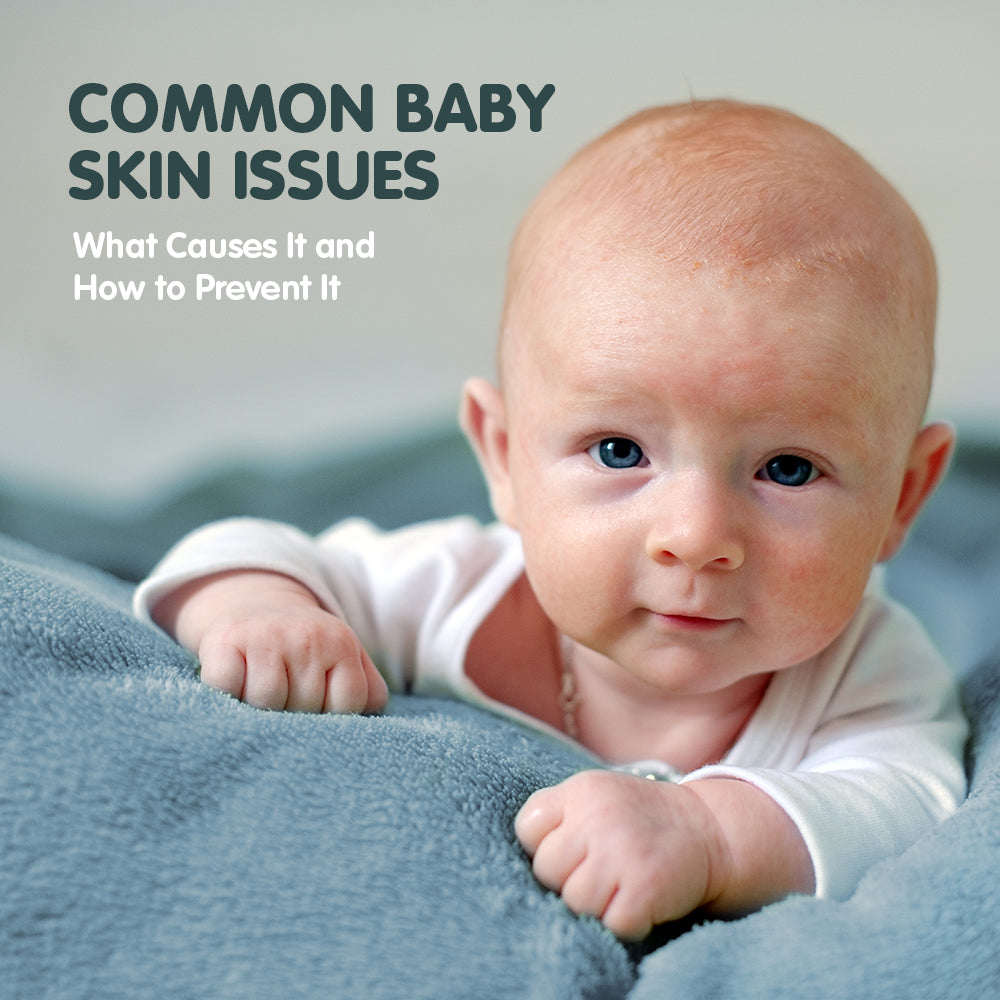 Common Baby Skin Care Issues
There are a lot of common skin rashes and conditions that babies are subject to. Cradle cap, baby acne, and eczema are some of the more common ones. While you can't always prevent rashes and irritation from happening, you can prioritize exceptional products that are meant specifically for a newborn's sensitive skin.
Read More