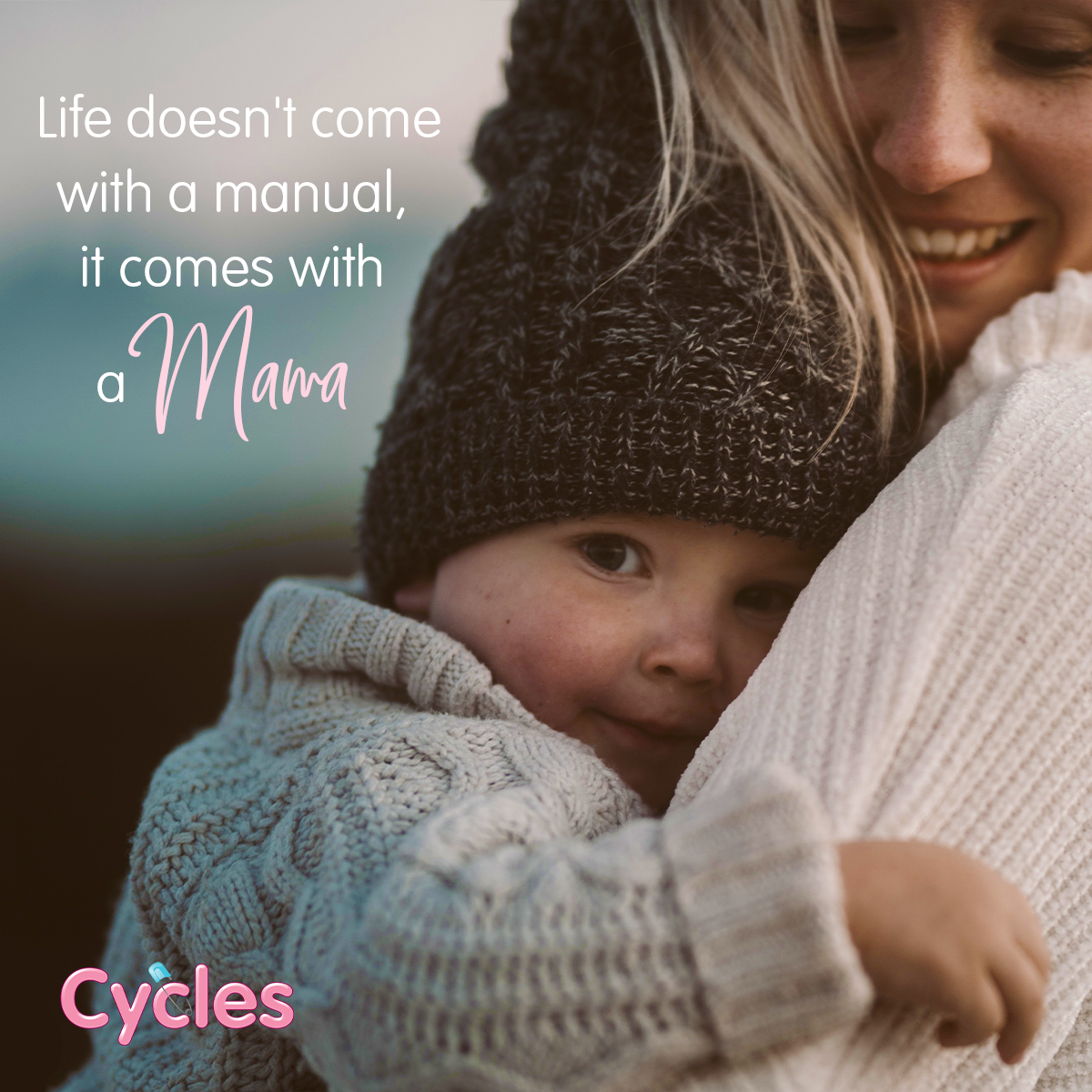 Why Cycles
Baby's skin is extremely sensitive. Harsh chemicals such as bleach, dyes, optical brighteners, enzymes, and fabric softeners that are present in regular laundry detergents may actually cause allergy and irritation on your baby's skin.
Cycles is free from those harsh chemicals. It is specifically formulated to suit your baby's delicate skin.
Our Story
EVEolution, Inc is a company started by mothers headed by Emily; a meticulous, loving and protective mom. Mothers like her want to give the best personal care to their babies.
That's why EVEolution Inc. was made. The company's thrust is to become a reliable partner by understanding the needs of parents who continuously seek to provide safe, sensible and effective products to their little ones.
The company was made in 2005 with the sole purpose of manufacturing products that will help lessen the worries that mommies carry as their journey into parenthood begins. Through Cycles, EVEolution Inc. created products that are non-toxic and safe for babies. The company prides itself with these products and even going to great lengths to ensure its safety by having them tested non-toxic by the Department of Science and Technology.